What's In Your Salad?  Is It Fruit, Vegetable Or What?
Monday, February 4, 2019
Speaker
Sydelle Dombrowsky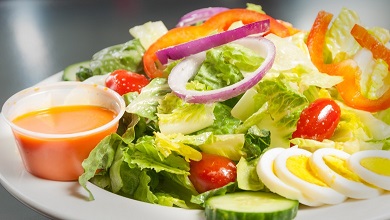 Sydelle Dombrowsky is a certified Master Gardener and Master Naturalist from Green Cay Wetlands & Nature Center located in Boynton Beach.  Sydelle is a sought after lecturer at Mounts Botanical Garden and other garden clubs throughout Palm Beach County.  She has done wonderful past presentations for the Wellington Garden Club about Vultures and another about Dragonflies. Her presentations are very entertaining, often humorous and extremely educational.  At this time "What's in Your Salad?" is her newest lecture.