WellBanner960X200

Academic Scholarships
Wellington Garden Club believes that the future of our society is in the hands of our young people; education is critical to their success as civic leaders and as stewards of our earth.  We are proud to offer scholarships to worthy students entering tertiary studies in horticulture, environmental sciences, and other related courses of study.  Successful fund raising events have provided the means to fund these scholarships over the past and we plan to continue providing them into the foreseeable future. 
College Scholarship Instruction Form – Please CLICK HERE
College Scholarship Application/Financial Aid Form – Fillable – Please CLICK HERE
 In order to fully utilize the fillable form you will need a copy of Adobe Acrobat.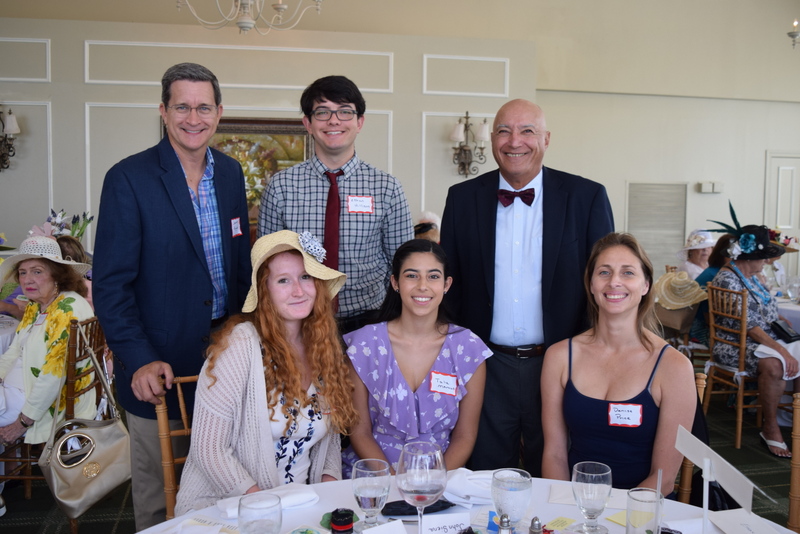 This photo is of the 2019 Scholarship recipients.
Click on the Title above for photos and information on 2020 Scholarship recipients.
Click for a Link to an Article regarding WGC Scholarship Award program published in the