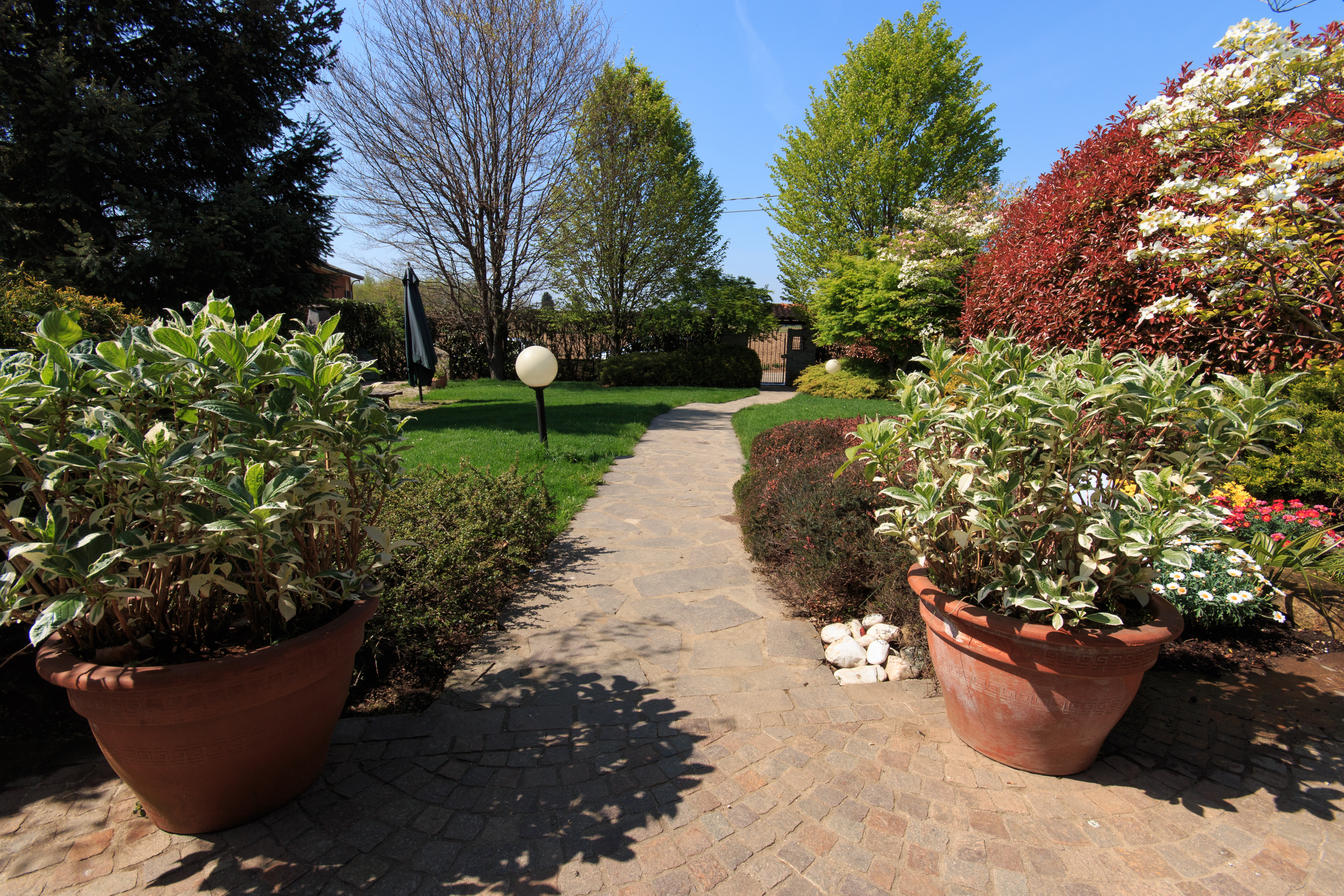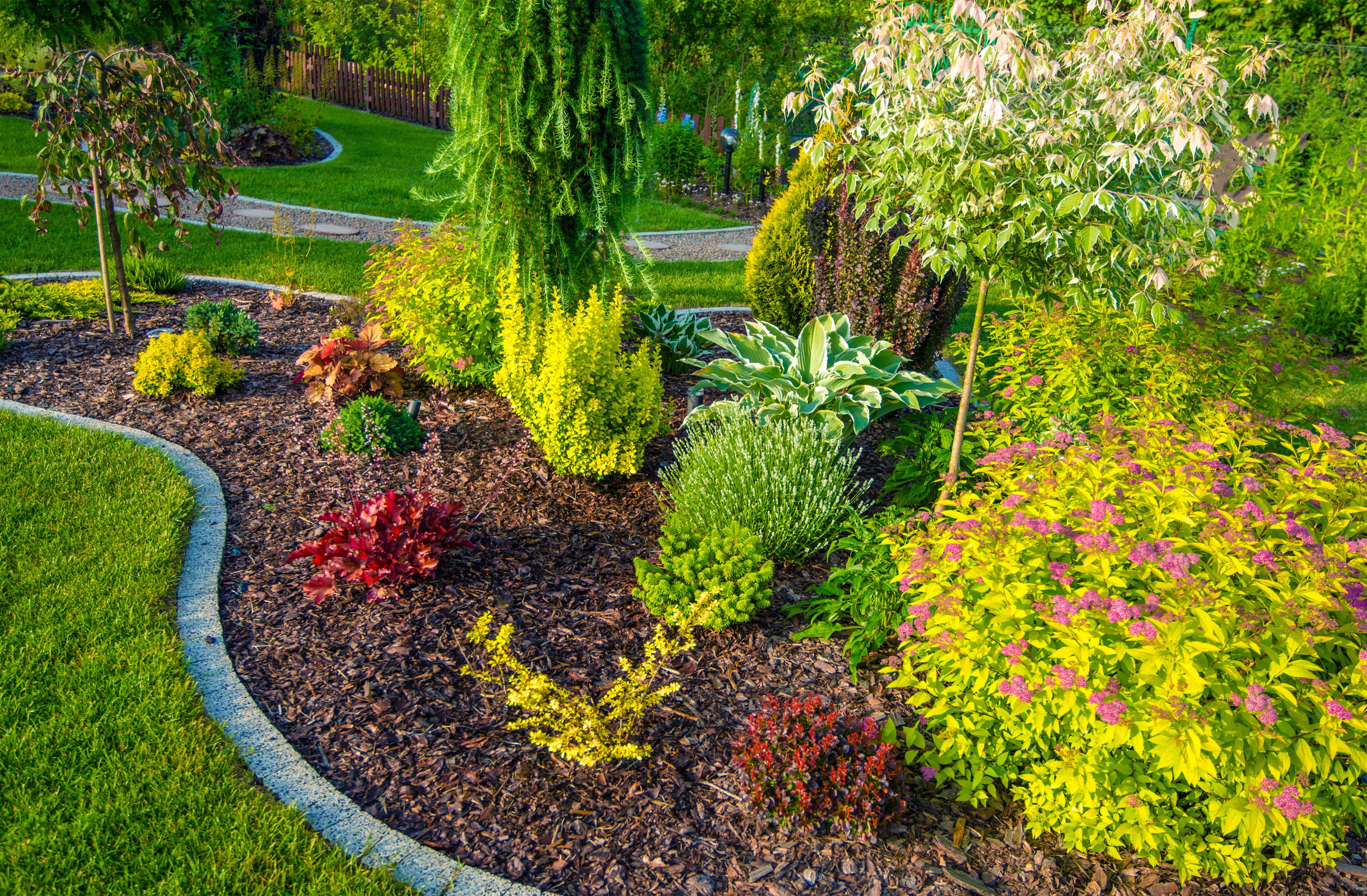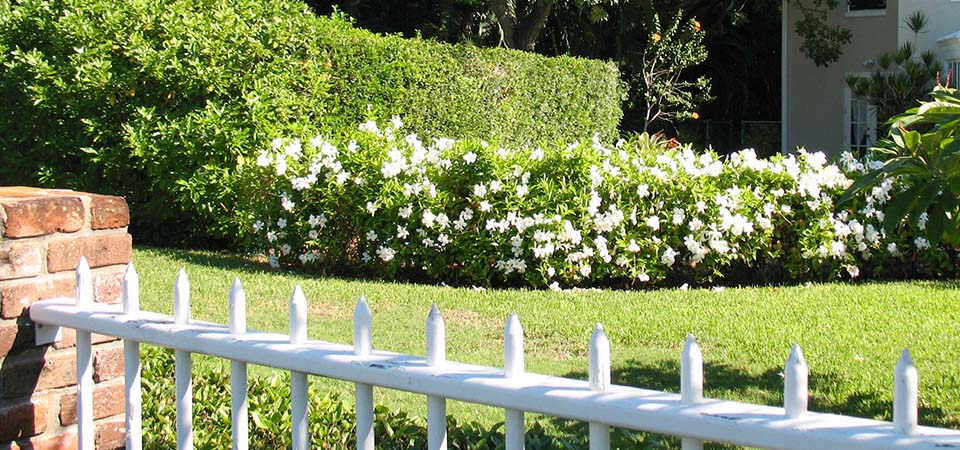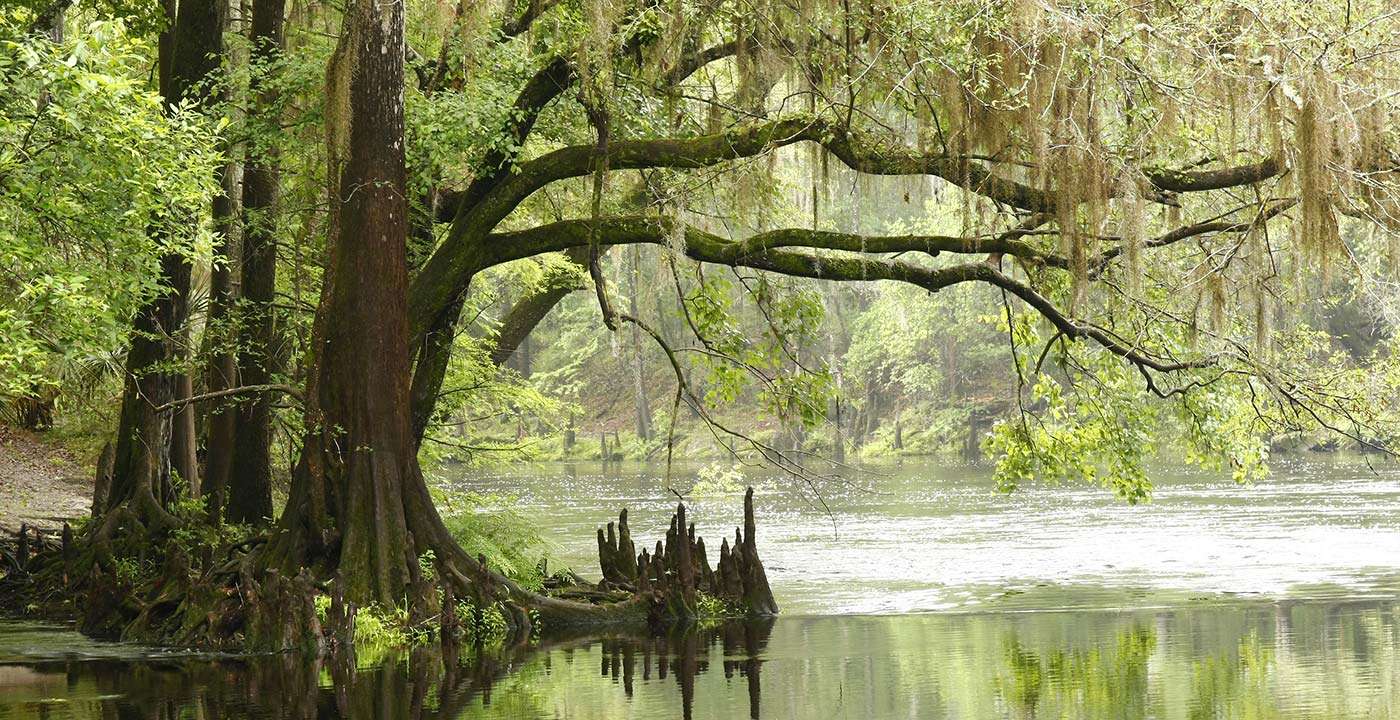 giardino in primavera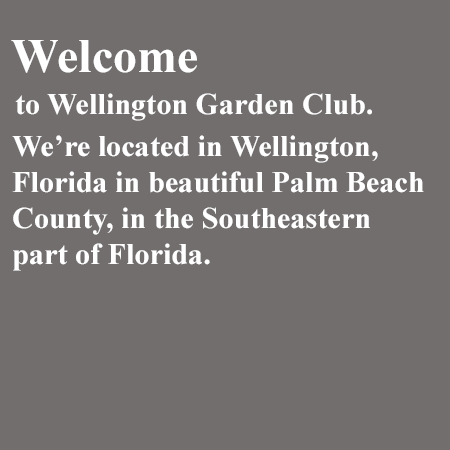 New Garden Design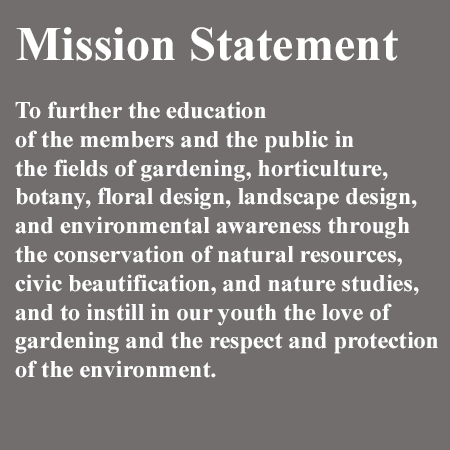 AlamandaHedgeSlideBack
1400-everglades-national-park-tree-imgcache-rev1409336294425-web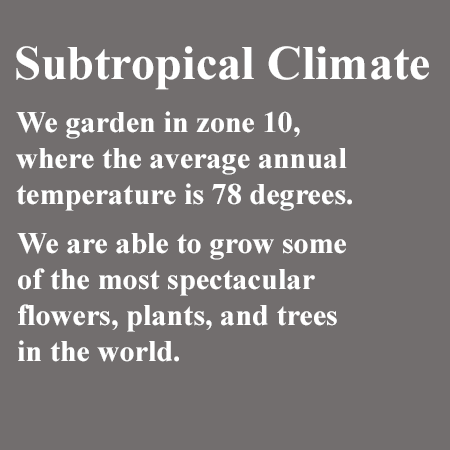 Welcome to Wellington Garden Club's Website
Wellington Garden Club (WGC), a 501(c)(3) nonprofit organization located in Wellington, Florida, has been an active part of the local community since 1982.
WGC is open to all regardless of race, color, national origin, religion, ancestry, sex, age, marital status, sexual orientation or disability.
The club is a member of District X, the Florida Federation of Garden Clubs (FFGC), the Deep South Region (DSR) and National Garden Clubs, Inc. (NGC).
.
Wellington Garden Club meets on the first Monday of each month, September through April at 9:30 AM in the beautiful Lakeview Room at the Wellington Community Center located at 12150 Forest Hill Blvd, Wellington, FL 33414.
Meetings are open to the public and we invite you to join us.  To reserve a spot or for any questions, please contact us via email at: info@wellingtongardenclub.org.
GARDENING MAKES A WORLD OF DIFFERENCE
Follow us on Facebook!  Get the latest news and pictures about all the Clubs activities and other newsworthy articles. It's all about us! Like us there.
Community
We support our community, believe that support includes the beautification and structure, as well as, financial support on a regular basis.
Education
Education is one of the major cornerstones of our society, with regards to our well-being, and fostering the future leaders of our community.
Activities
All of our activities include sharing.  Sharing our time, effort, talent, financial support, and a dedication to seeing that our overall mission is accomplished.
Drop Us a Line
Please drop us a line and let us know if you have any questions.  Let us know what you like  and what you would like to see added to the website.