WellBanner960X200

International Coastal Cleanup
Environmental group, Ocean Conservancy, has taken a strong initiative to encourage the people to help keep our oceans and beaches clean.  The second Saturday in September is the annual event for coastal cleanups worldwide.  Annually, Wellington Garden Club volunteers do their part by organizing a beach cleanup at one of our beautiful beaches in Palm Beach County.
Earth Day
The Village of Wellington began celebrating its first Earth Day in the spring of 2007 as a time to celebrate gains we have made and to inspire awareness of and appreciation for the Earth's environment.  The Wellington Garden Club has participated in the annual Earth Day celebration by hosting a booth where we display educational exhibits, showcase our activities, recruit new members, and distribute free wildflower seeds and seedlings.
National Public Lands Day
Wellington Garden Club and the Village of Wellington join hands on the last Saturday in September to support the community and National Public Lands Day by planting native seedlings, trees and shrubs.  The Scouts, local students, club volunteers and staff help make this a great day.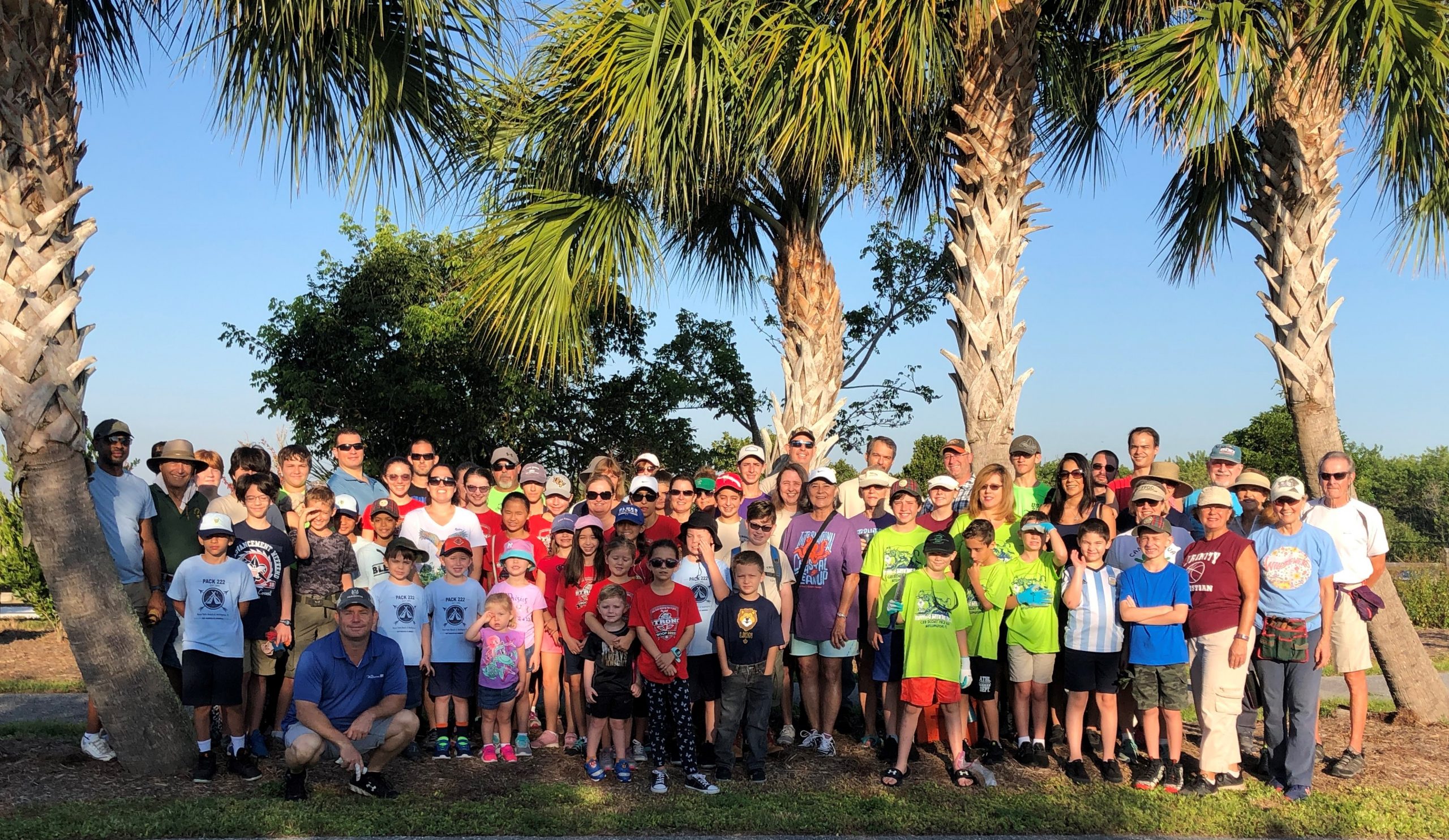 Florida Federation of Garden Clubs Position Statements
Since 2010, FFGC has developed several important position statements on significant environmental and conservation issues that are relevant not only to our club members but also to our communities. All of the position papers are available in pdf format for review on the FFGC website under Policies and Positions.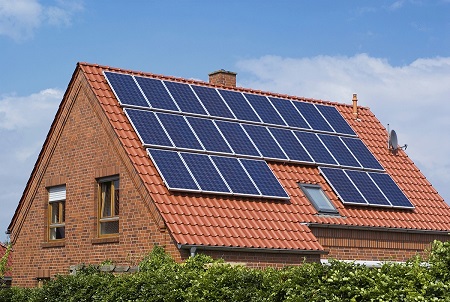 Protect our Pollinators
There is a population decline in amphibian and pollinator species; especially frogs, bees (endangered) and Monarch butterflies. Garden club members can take a pro-active role to help with the decline by participating in the Million Pollinator Garden Challenge.  Details can be found on National Garden Club's website