WellBanner960X200

Garden Club Meetings and Speakers

Wellington Garden Club will meet on the first Monday of each month (except in September or otherwise noted) at the Village of Wellington Community Center located at 12150 Forest Hill Blvd, Wellington, FL 33414. (Link to Google Maps)  We will begin our first business meeting in September at 9:30 AM. If you are not a member but wish to reserve a spot or for any questions, please contact us via email at: info@wellingtongardenclub.org.
09:30am  Social/Light Breakfast 
10:15am  Speaker
11:00am   Business Meeting
Board of Directors Meetings are held monthly at the 360 Studio at the Mall at Wellington Green  from 10:00 – 11:30 AM, August through April, unless otherwise noted.

Club Speakers at Meetings for 2023 – 2024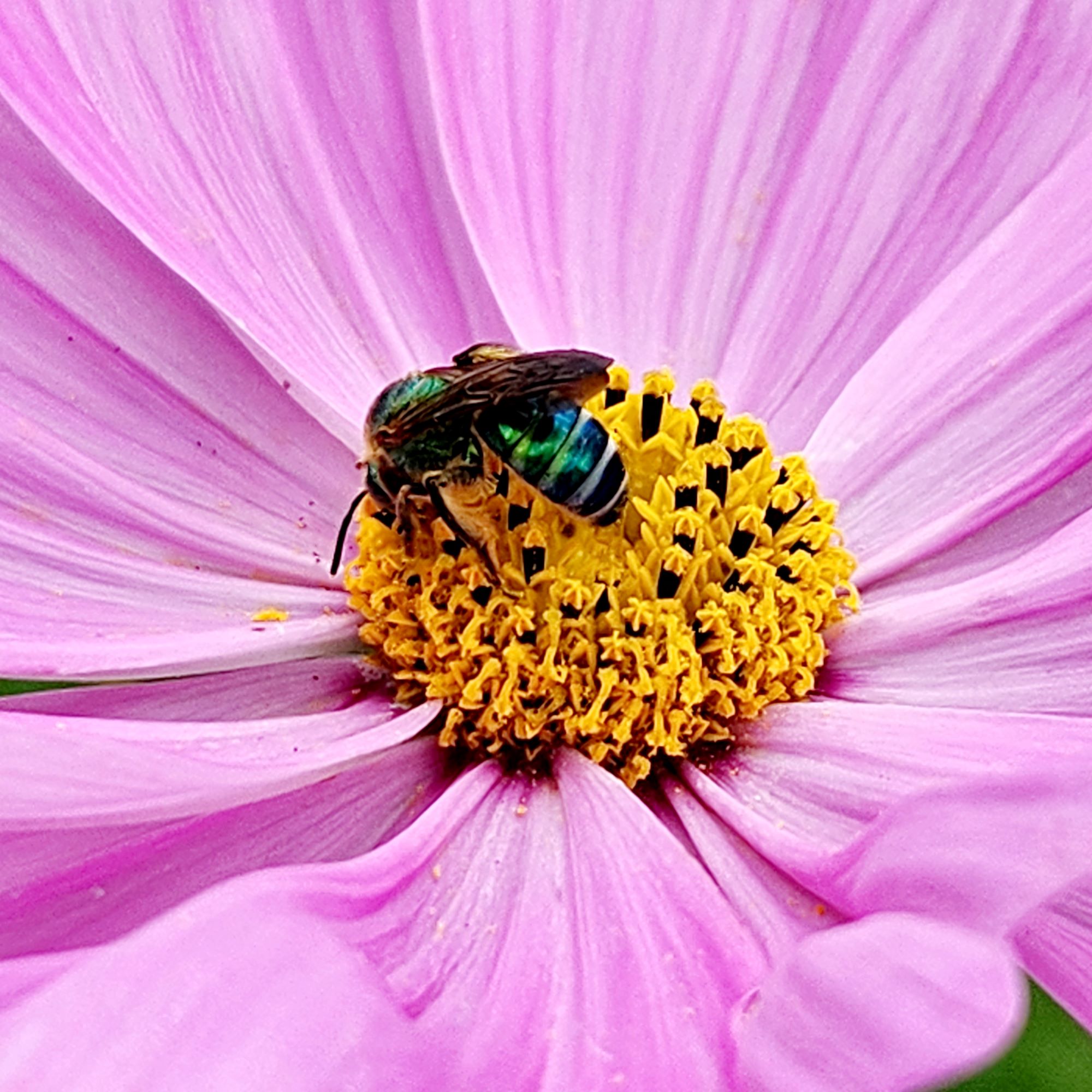 Wellington Garden Club meetings will have some fantastic speakers this year to educate, inform and inspire our membership and friends in all things that have leaves, roots, wings and other things.  The list below provides an easy link to get to the details of any and all that piques your interest.  Our meetings are a great place to learn, share, serve the community and have fun.  Come join us!
DATE
TOPIC
SPEAKER
LINK
 
 
 
 
9/11/23
Discover the Everglades in Your Backyard
Lauren Butcher
Click to view
 
 
 
 
10/2/23
Permaculture
George Soria
Click to view
 
 
 
 
11/6/23
Wild Florida:  An Animal Odyssey
Kirsten Hines
Click to view
 
 
 
 
1/8/24
Pollinators and Natural Habitats
Tom Peterson
Click to view
 
 
 
 
2/5/24
Pest Control in our Gardens
Lance Osborne
Click to view
 
 
 
 
3/04/24
Strengthening in Gardening
David Valdes
Click to view
 
 
 
 
4/01/24
           What Garden Lovers Need to Understand                   

about Plant Names

Katherine Wagner-Reiss
Click to view