Around and About Event
Thursday, January 17, 2019
Fairchild Tropical Botanic Garden
10901 Old Cutler Road, Coral Gables, 33156
305-667-1651
https://www.fairchildgarden.org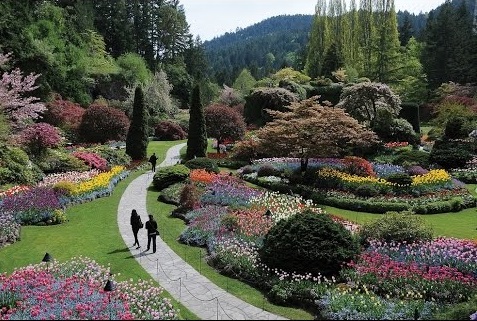 Fairchild gets its name from one of the most famous plant explorers in history, David Fairchild (1869-1954). Dr. Fairchild was known for traveling the world in search of useful plants, but he was also an educator and a renowned scientist. In 1984, the Garden became a member of the Center for Plant Conservation, a consortium of botanic gardens involved in the preservation of endangered U.S. flora. Since Hurricane Andrew in 1992, Fairchild plant collecting efforts have intensified dramatically, as scientists sought not only to restore the Garden's collections, but also to identify and save endangered plants throughout the tropics. Since that time, Fairchild's collections now include tropical fruit, orchids and Florida native plants.
Cost:                $37.26 includes lunch.  [Sign up/payment cut off date is January 7, 2019]
Tours:              11:00 AM
Lunch:            Included with tour.
CARPOOL: Depart at 9:00 AM sharp.
West – Wellington Community Center Parking lot
East — IHOP 6708 Forest Hill Blvd
Contact:  Terrianne Tuskes  561-346-2617  or email petmother@aol.com