Wellington Garden Week and Plants Galore and More Day
Our club decided to celebrate Wellington Garden Week during the early spring when the weather is more conducive to gardening and other outdoor activities.  The week begins with the Mayor of the Village of Wellington issuing a proclamation declaring Wellington Garden Week and calling upon the community to plant, feed and nurture their gardens.
.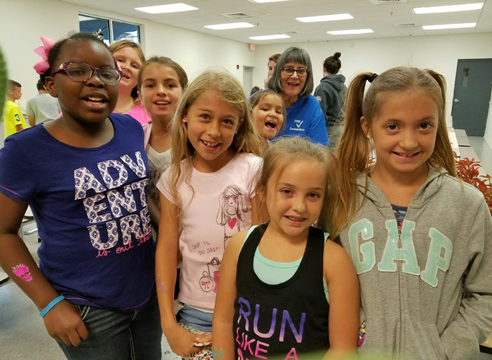 On a Sunday in March of 2017, we will hold a gardening day event called "Plants Galore and More" that includes a plant sale, gardening seminars, youth butterfly workshops and raffles.  Later in the week we will present beautiful floral designs created by our members to the Wellington library, municipal offices and local businesses that support our club.
In the alternate year we celebrate Wellington Garden Week with our "Glorious Gardens" tour in April as the premier event heralding Wellington Garden Week.  Various garden-themed events are planned for the remainder of the week, including special activities for our Junior Garden Clubs. This year, April 2016, proved to be a beautiful and successful fundraising event "Glorious Gardens" Tours with a showcase of six finely landscaped and sculptured gardens in the Wellington and West Palm Beach areas.